Custom Embroidery Specializing in Contract Production
Check out some of our work... we do all work in-house to ensure quality and consistency. Straight forward pricing, you get what you pay for, but with Pipia Embroidery, that's a lot! Contact us the next time you're ready for a project, you'll be happy you did.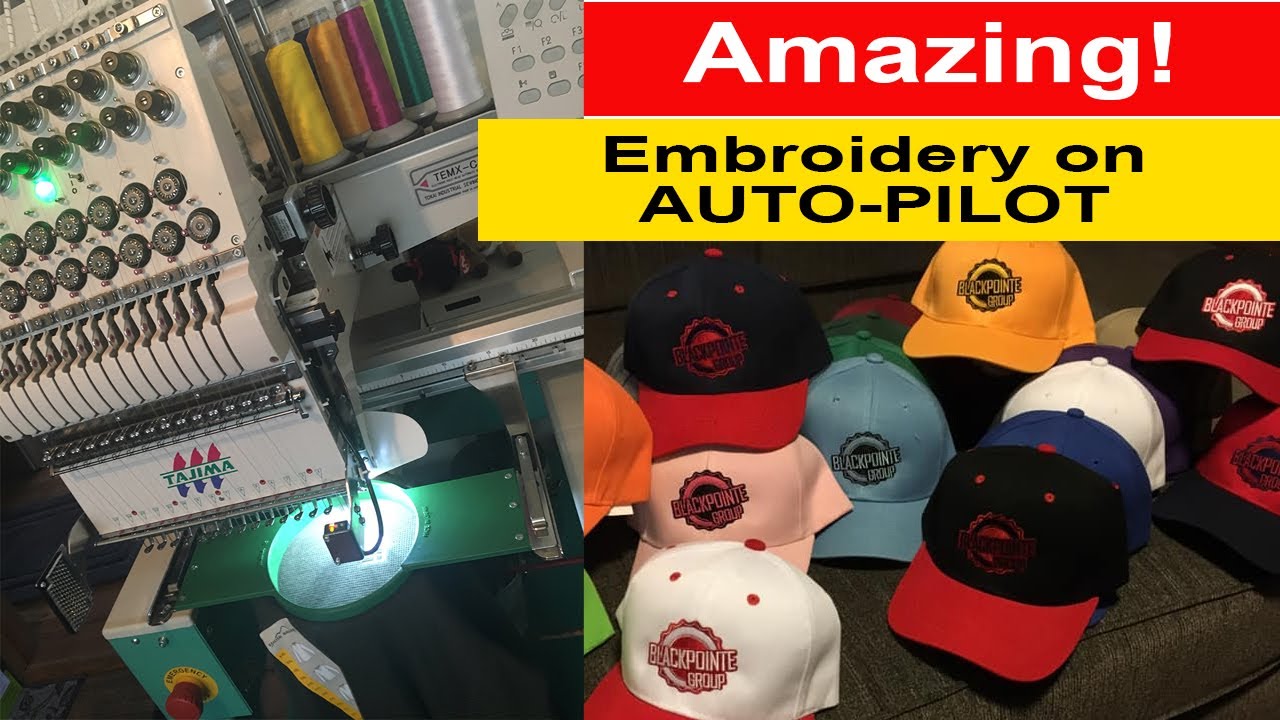 We Offer Contract Pricing
Join our family of happy customers, we build long lasting relationships.
Remember, there are no minimums!